Archive for the month of June 2012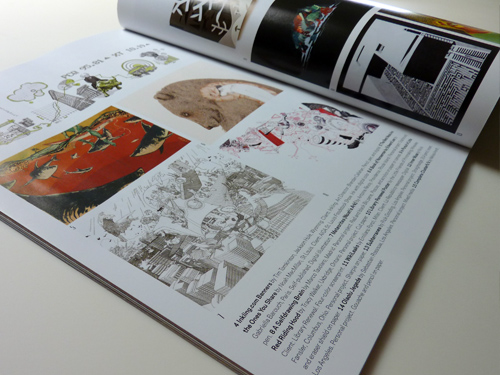 I am featured in Print Magazine's June 2012 issue. My illustration "Meteorites (Noah's Ark)" was awarded in Print Magazine's Hand Drawn 2012 competition.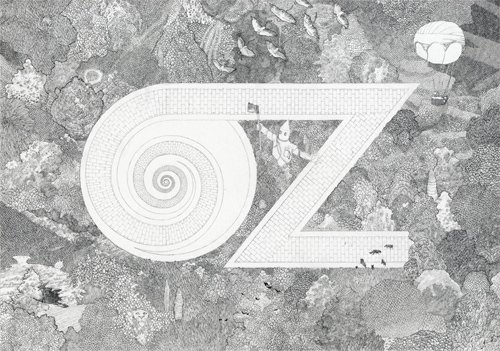 I will be featured in RISD ICONS: A Legacy of Illustration from the Rhode Island School of Design, an exhibition held in conjunction with ICON7. I have chosen to exhibit "Follow The Yellow Brick Road". The show opening will be on June 13th and the exhibit will run from June 12th to 25th, 2012.