I am now a writer for the seminal, Japan-based magazine SHIFT, which has been covering creative culture since 1997. As an early reader of SHIFT—when I was beginning my professional career and perusing pioneering design portals online—it is an emotional privilege to now contribute to its publication.
My first article is an interview of Charles Tsunashima, founder of genereight. I have known Charles since childhood, at which time he was the only bonafide designer that I knew and hence, by default, the best. I have since attended a design college, worked for 14 years in the field and he remains the best I know.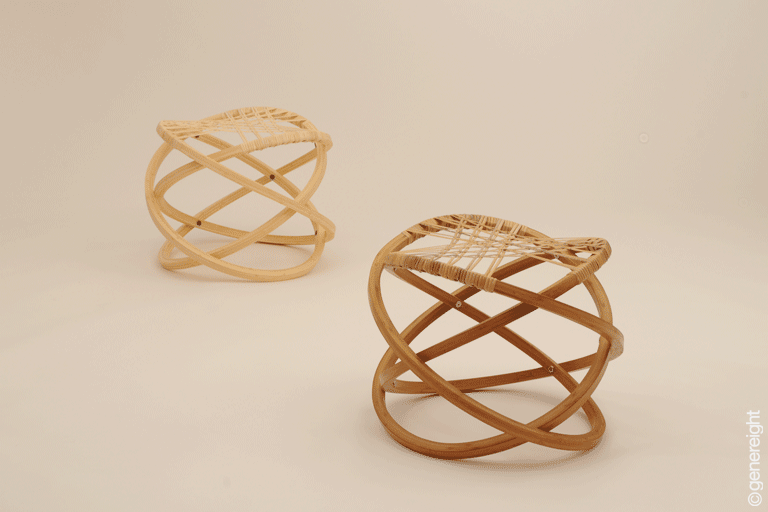 Above photograph and design © copyright Charles Tsunashima/genereight Inc. All Rights Reserved.