I was happy to be invited by the supremely talented Sonny Liew to contribute an illustration interpreting his latest graphic novel, the acclaimed The Art of Charlie Chan Hock Chye.
To discover more about this masterpiece of historical storytelling, do read this review on NPR.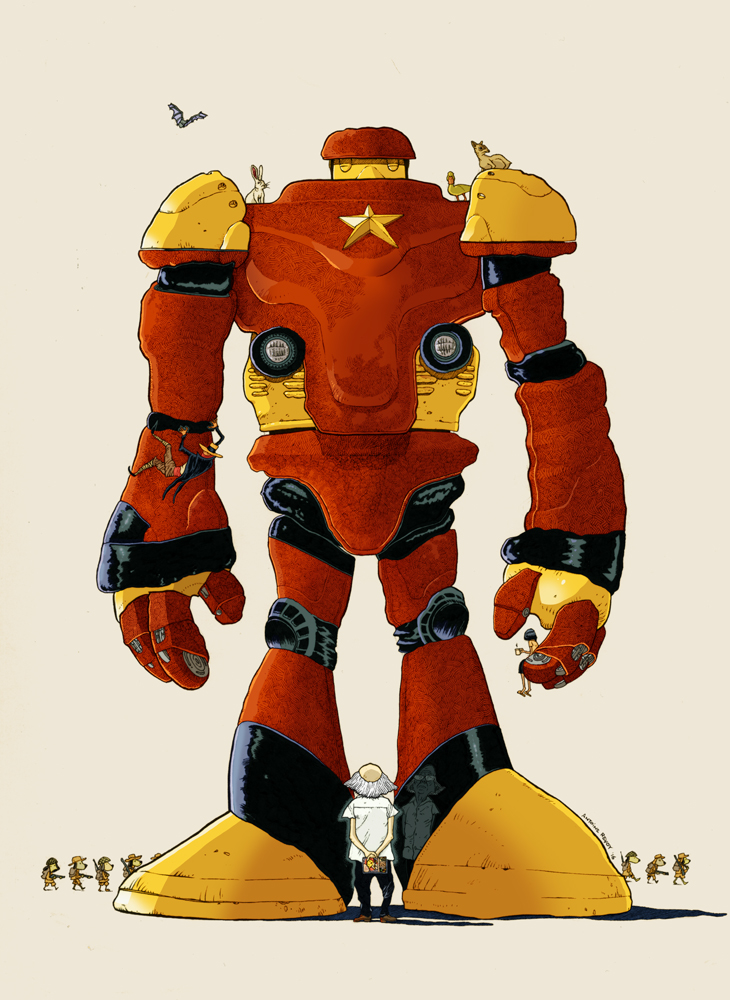 Full colour illustration.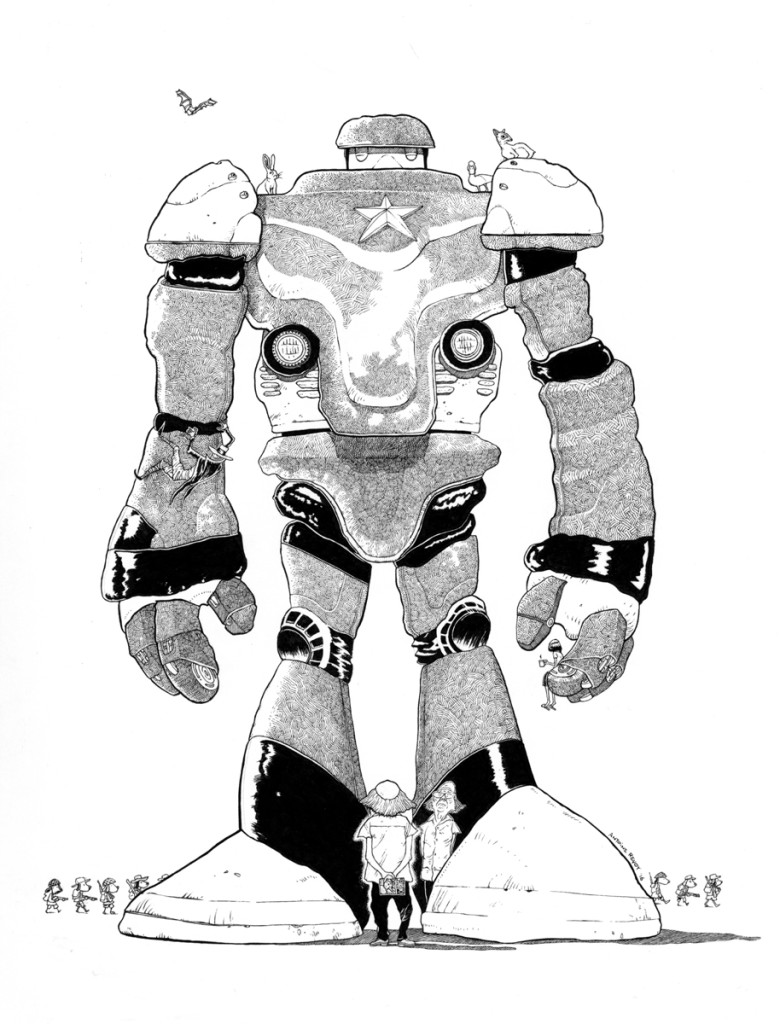 Black and white drawing.